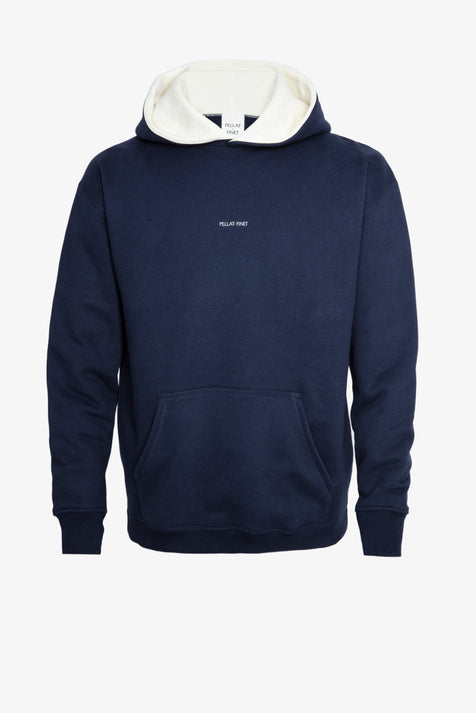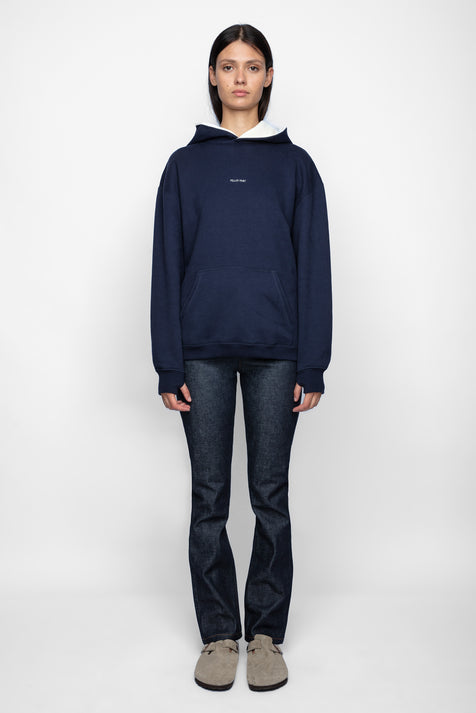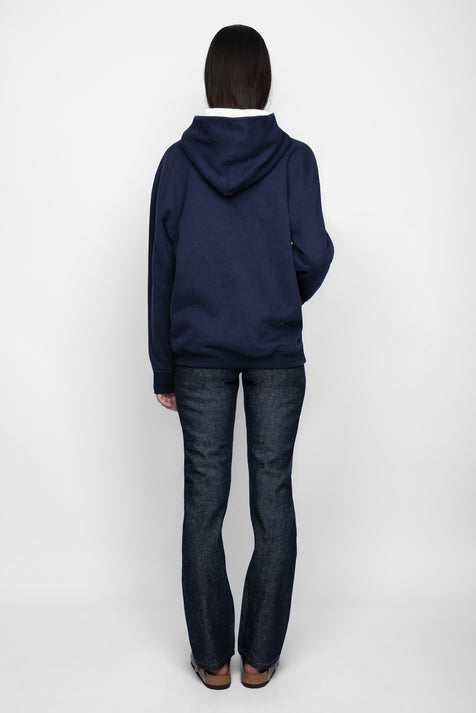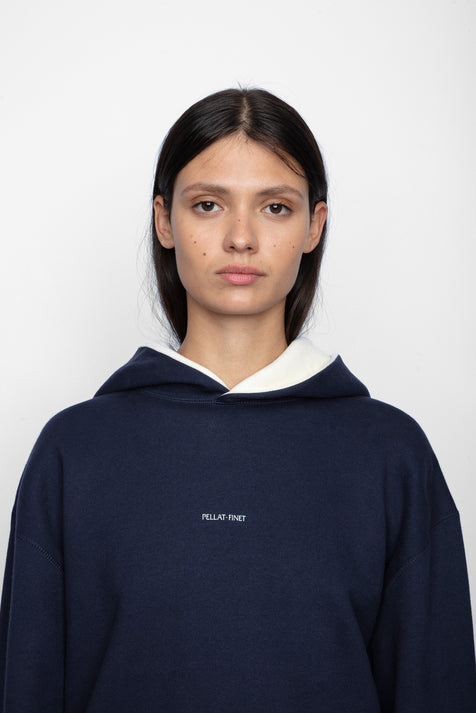 JACKIE PF (Encre/milk)

in

[[ translate(_color) ]]
[[ current_variant.price | money ]]
Coming soon
Size currently unavailable
690 EUR
Sweatshirt capuche en molleton coton dense, intérieur gratté, capuche double & bicolore, poche kangourou, Logo PELLAT-FINET phosphorescent imprimé sur le plexus.
DELIVERY/RETURNS AND EXCHANGES
Express shipping and duties for International deliveries are free of charge. A special express service to Paris for same day, late and next-day delivery is provided by courier with extra charge. You may request a return of your items up to 15 days after receipt of your order. Costs may apply in the event of returning an item.
HELP
If you have any questions, please contact our customer service by e-mail at contact@pellatfinet.com