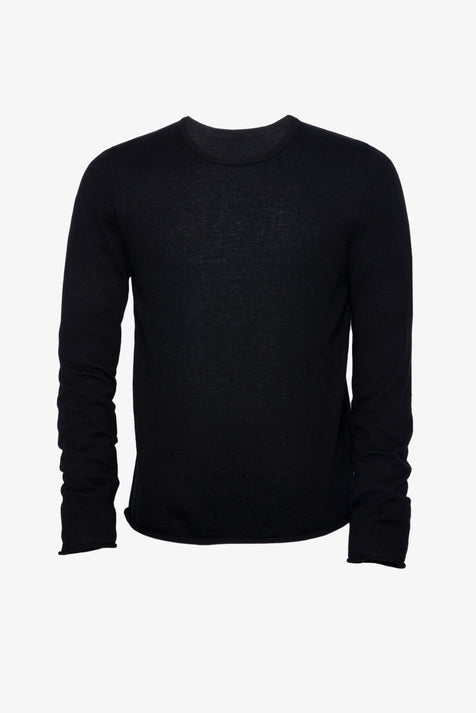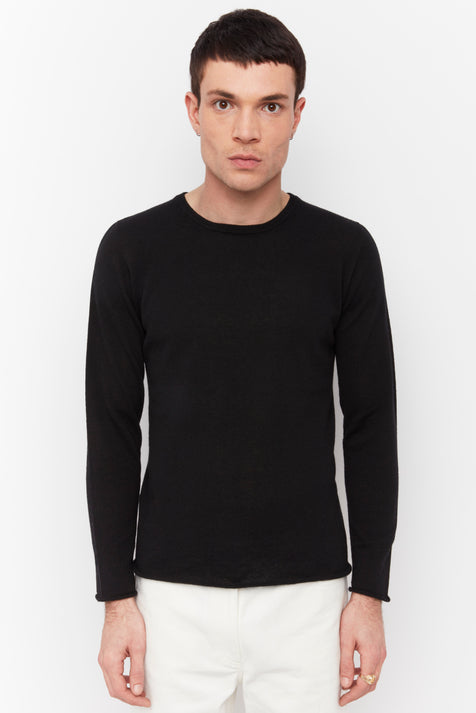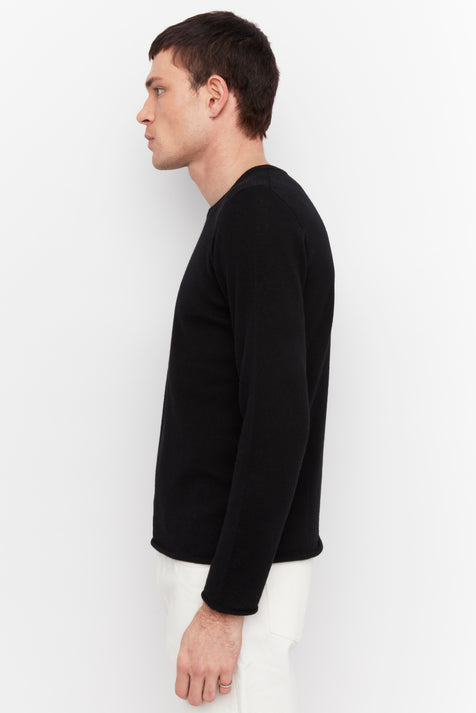 STEPHANE

in

[[ translate(_color) ]]
[[ current_variant.price | money ]]
Coming soon
Size currently unavailable
650 EUR
Round-neck ultra-fine cashmere jumper with rolled-edge finishes.
OUR PRODUCTS AND MATERIALS
STYLE
Crew neck seamless jumper
Fine-ribbed neckline
Rolled-edge cuffs and hem
Seamless sides and sleeves

MATERIAL
100% cashmere
Exceptional ultra-fine Scottish cashmere
16 gg jersey knitting stitch
Made in London

SIZE
The male model measures 1.89 m and is wearing a size L
The female model measures 1.79 m and is wearing a size M
DELIVERY/RETURNS AND EXCHANGES
Express shipping and duties for International deliveries are free of charge. A special express service to Paris for same day, late and next-day delivery is provided by courier with extra charge. You may request a return of your items up to 15 days after receipt of your order. Costs may apply in the event of returning an item.
HELP
If you have any questions, please contact our customer service by e-mail at contact@pellatfinet.com